41 30 13 23 x
sopxrific
41:Are you single/taken/heartbroken/confused/waiting for the unexpected?
30:How is your heart lately?
Other than the whole heart condition thing…. nah but some of these boys girls are really weighing it down with these pretty faces
13:Could you go the rest of your life without smoking a cigarette?
Heck Yeah i could these lungs are precious and barely working as it is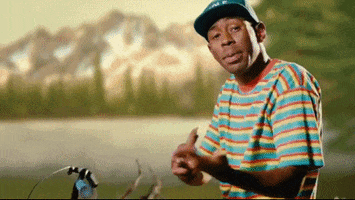 23:Have you ever been to Paris?
Oui, maybe I'll take you someday ;) xx